Coolwater: for sale
1972 Bay Window VW Camper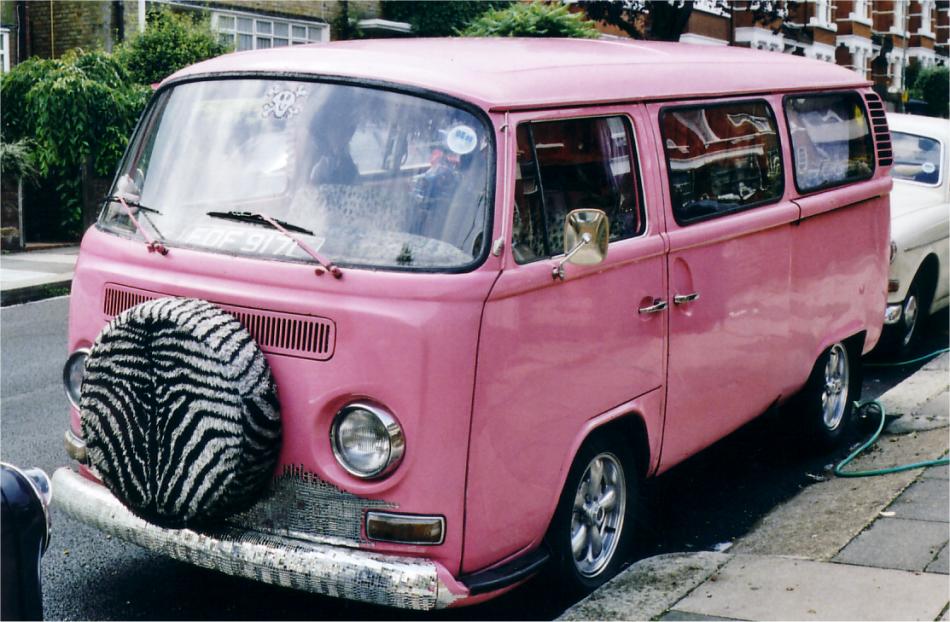 You'll never find another like this one!! The Pink Van has been through our shop a few times for MOT work and has become a bit of a favourite of ours.
I won't even attempt to describe the interior apart from 'Love Nest' but you'd better take a look yourself. Overall, she's in pretty good shape and has had a lot spent on the engine and box.
The roof could do with attention soon around the guttering and the paint job could do with the Coolwater touch, but more fun for the money you are hardly likely to find.
SORRY CAMPER NOW SOLD!
click here to change size