Coolwater: for sale
1966 Ford Mustang Convertible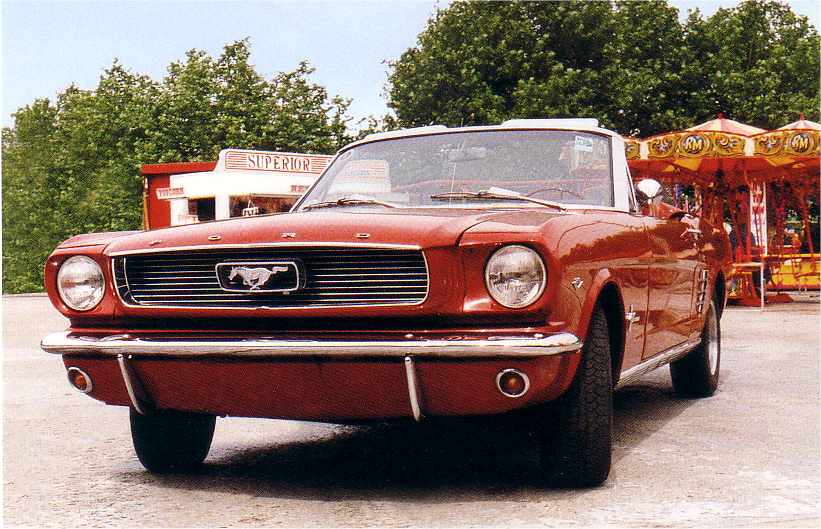 This show winning car is as good as it gets, restored inside out with all new panels, a fully documented and photographed restoration that defies belief.
With only 3 previous owners, she began life in the Lebanon in 1966, imported new by a US serviceman. Imported to UK in 1989, she began her long, intensive restoration bringing her to today's peak of perfection.
I have owned this car personally for three years. She has given me great new friends, three fantastic summers and the best attic conversion I never got! This car is a great investment, not only financially but in the joy of life. "Live the dream" - I did!
SORRY MUSTANG NOW SOLD!
click here to change size