Coolwater: for sale
1965 Custom Split VW Camper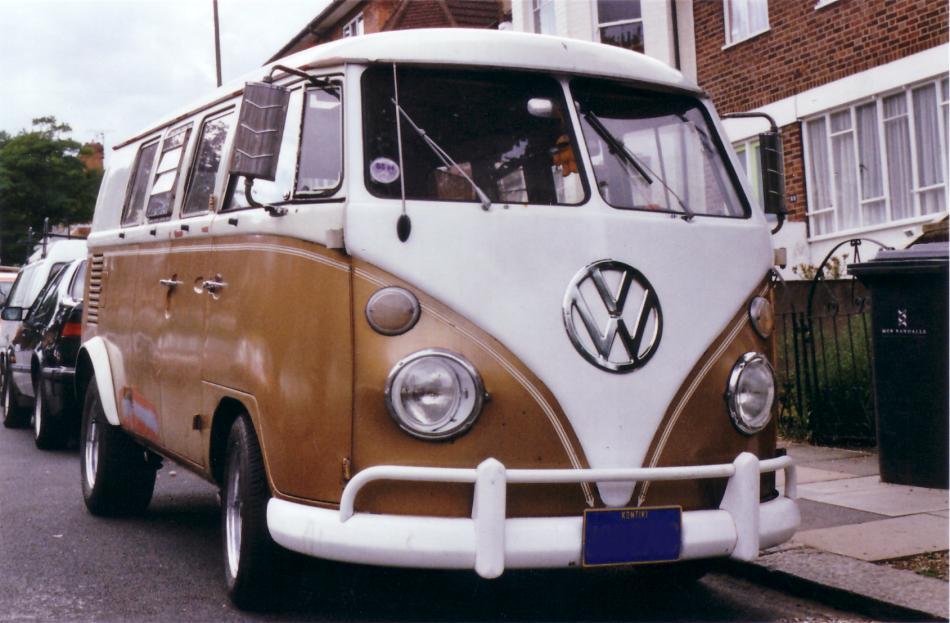 We always have one of these in "cus we love um", not much to beat it at the beach and the best B&B in town.
This is quite a special room with a view, fitted with a Tiki Hawaiian styled interior supported by an IRS conversion and a bored out 1776 motor.
We took her up to 108 mph before running out of staright, and bottle, but she wanted more.
SORRY SPLIT NOW SOLD!
click here to change size